Leadlighting Supplies
Everything required for the centuries-old tradition of leadlighting can be supplied through Trinity Glass.
Whether you're an ace at making leadlights or a hobbyist needing supplies, we will most likely have it in stock.
Alongside our extensive range of coloured glass, we also stock a large range of dichroic glass, powders, confetti, stones, noodles for the fusing enthusiast.
Please see below for examples of our supplies. Contact us for more information and pricing, we can courier to anywhere in NZ.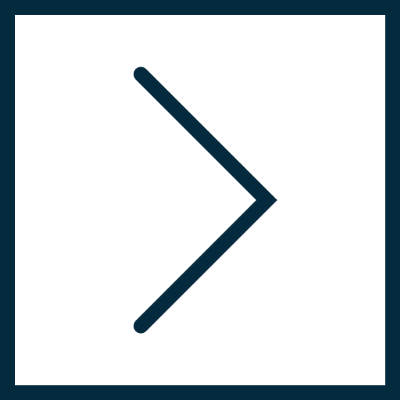 Lead Came—5,6,8,10,13,15,5U,6U,16Y
Solder 60/40 sticks
Flux for copper foiling and Lead
Copperfoil—all sizes and black and silver backed
Glass cutter and every tool needed for leadlighting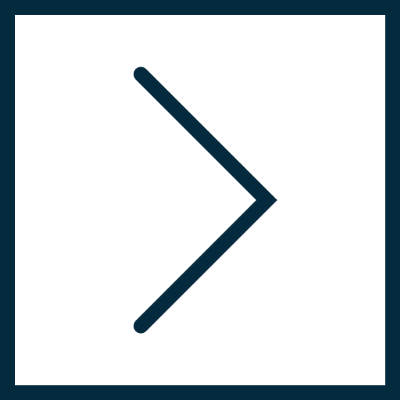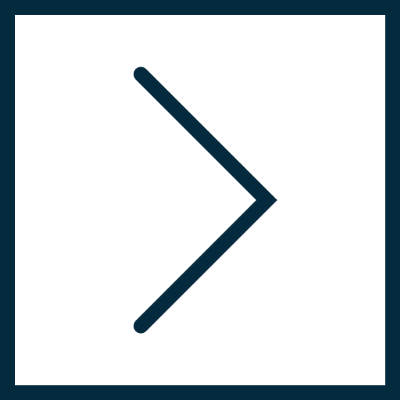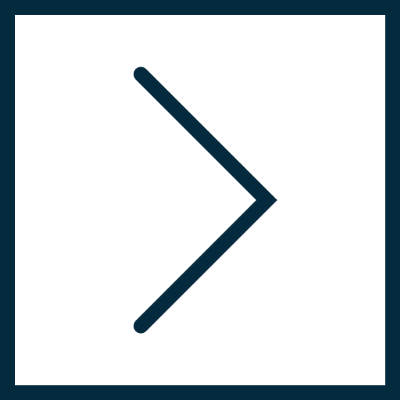 Leadlight Hammers, cutting squares
Faceted Jewels and Rondells
Patinas and Polish​
Full range of Bevels and Bevel Clusters